WordPress Experts
Need WordPress expertise extended to your firm's services, we are the experts
to manage your consultation need on retainer or one-time basis.
Does your firm need WordPress expertise to maintain or improve your business flow without hiring permanent staff? We are the consultants to support your business growth.

This may include;
Talking to an expert to analyze your need.
Website maintenance and support.
Malware cleanup and monitoring.
Security enhancement.
Search engine optimization.
Project management.
We desire to see you meet your project goals with focus on customer experience using optimum costs and resources.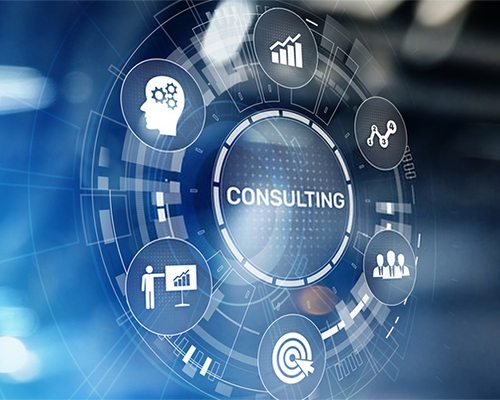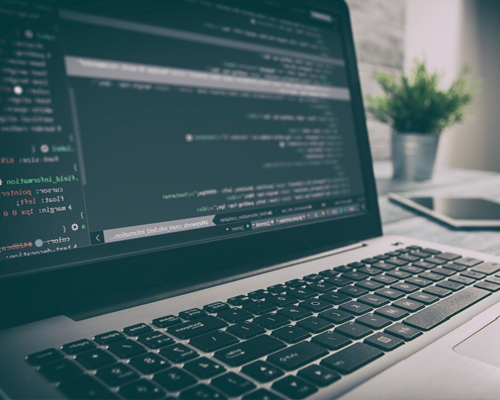 Do you have a WordPress project that needs an expert touch for completion or addition of specific features, we will assist you.

Our team will analyze your project in relation to the goals you need to achieve so as to estimate how much cost and resources are required to allocate to you.
Expert analysis of your website for better user experience opportunities.
Add unique functional components to your website.
Third-party API integrations.
Page Speed and SEO analysis and optimizations.
Website traffic tracking and monitoring.
Don't just settle for a website, transform it to a business tool achieving more goals.
FAQs
Frequently asked questions regarding our WordPress Expertise services.

What's the scope of your services?

We handle every technical or consultancy need you have on your WordPress website ranging from simple to complex solutions of fixing errors, improving performance experiences to custom development of website or website components, search engine optimization and website maintenance.

I need an expert analysis on my website

Surely, we have the expertise to analyze your website to give implementable recommendations of opportunities to improve your website user experience, performance, SEO, user interface, functionality and more.

Our rate for this is UGX 50,000 or $15 per hour.

Are you reliable?

We don't have to do the speaking, our client portfolio does it for us. This is a reflection of how consistent we are over the years with what we offer.
Ready to hire experts?
Don't settle for less, your business doesn't just want a website or web-app?

You need a professional tool tailored to your business model.

Get free estimate ★ No obligation to hire ★ 100% risk free