Need a Professional
Website? | Software?
You don't just need a website!

You need a tool customized to serve your business goals.

Get free estimate ★ No obligation to hire ★ 100% risk free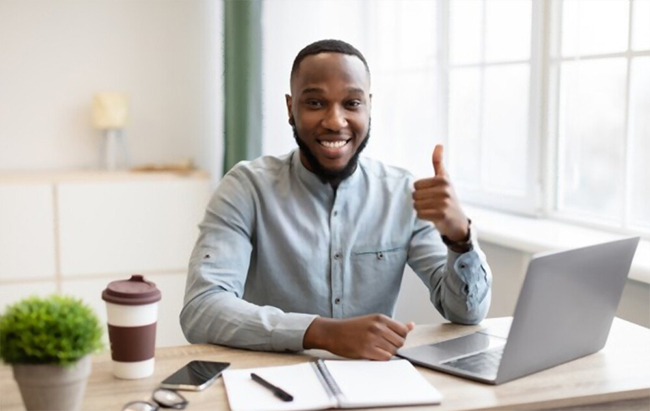 We are passionate about availing you trendy and emerging web-solutions your business needs to standout of the competition and achieve your intended objectives.

We are excited to take on your challenges and give you solutions.

That's how our clients describe us.

Our expertise is tested and trusted, we innovate with you in mind. We listen to you (your requirements and preferences), advise on the best-practices, set project delivery timelines then get started with your solution to your approval.

012345678900123456789001234567890

012345678900123456789001234567890
Ready to hire experts?
Don't settle for less, your business doesn't just want a website or web-app?

You need a professional tool tailored to your business model.

Get free estimate ★ No obligation to hire ★ 100% risk free