Theme Development & Customization
Need a website tailored to your exact design to the detail with custom features,
we are the experts to develop WordPress themes or plugins for you.
Get a Unique Custom Website
Standout from the crowds and look unique & different, beat your online competition with better well-researched user interfaces that will provide a recommendable user experience to your audience.

Website design and development trends continue to evolve in the ever-fast growing IT industry with emerging techniques and recommendations required to adapt to better performance scores for user-experience and better rankings in Search Engines like Google.

We are the experts to make your website standout with a unique custom theme developed only for you and fully tailored to your business need.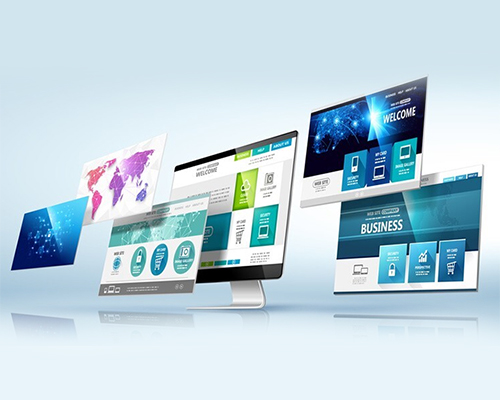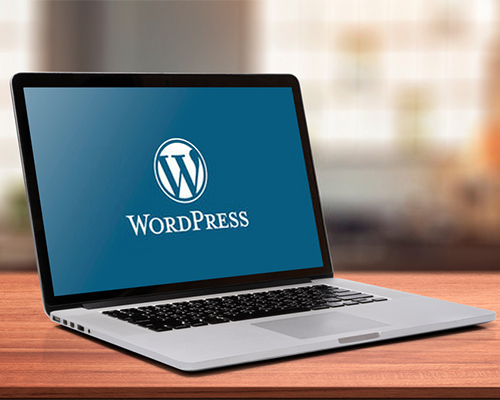 PSD/HTML Design to WordPress Website
You may have your own design in PDF, Photoshop, Illustrator or a HTML website already but need to migrate it to the WordPress platform in the exact design so as to take advantage of the various merits of WordPress like being in-charge of all your website content without the need for IT/Web skills.

We are the team to assist you make this conversion professionally, we make this process seemingly simple with our expertise because this is what we have advanced in. We are always eager to take on new challenges and give you solutions to make you happy.

We will transform your ideas and research into intuitive visual designs thereafter to interactive websites.
Integrate Functional Features
Gone are the days when a website is meant to be just an online profile, it is now much more than that to having features automating some of your business processes so as to speed up lead generation and where possible conversions and customer support.

Some of the features we've build include;
Capturing website campaign applications to Excel data.
Don't just settle for a basic website, transform it to a business tool helping you achieve more of your business goals.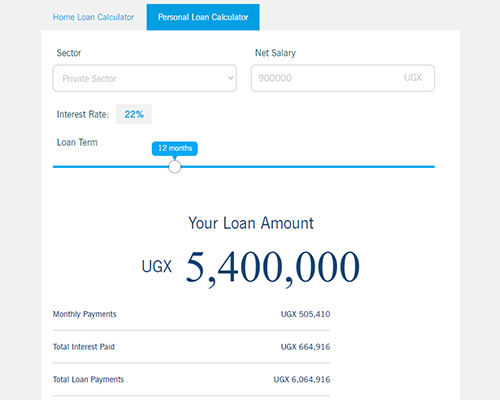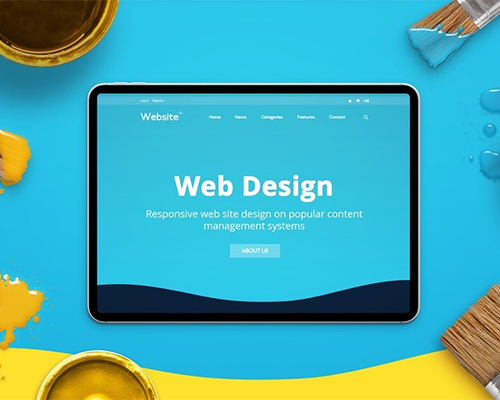 Customize your WordPress website
Do you have a WordPress website but not 100% satisfied with its user interface design or you need to utilize opportunities to provide better user experience by rebranding colors, typography or add trendy features like neumorphic UI and infographics?

We are the experts to analyze your website and help you visualize your best selling user interfaces (UI) or have you analyzed your next UI, we will help you transform to it.

Our experts will consider a more ideal and cost effective option between customizing your existing website and suggesting an overhaul depending on your need.

Don't get limited on design, go extreme!
Ready to hire experts?
Don't settle for less, your business doesn't just want a website or web-app?

You need a professional tool tailored to your business model.

Get free estimate ★ No obligation to hire ★ 100% risk free